Edmonton real estate lawyer Chau Nguyen offers clients 14 years of industry experience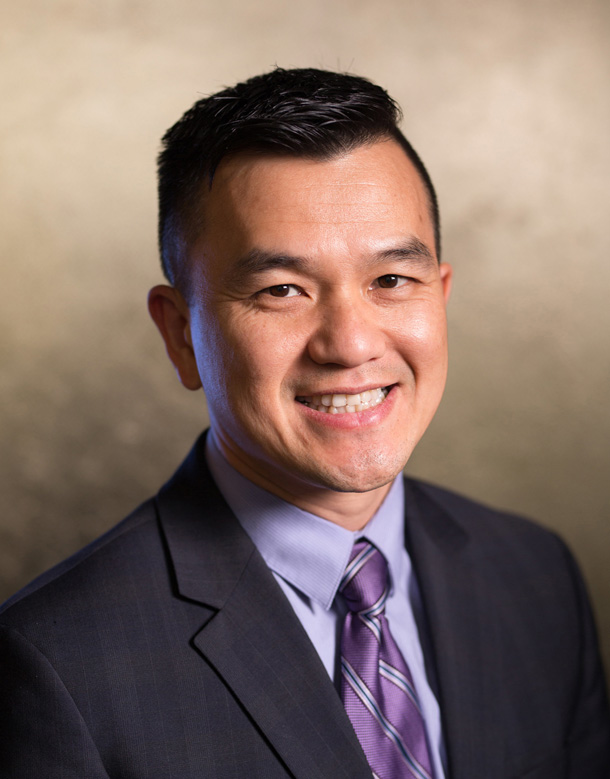 Chau Nguyen, one of the two principals at Der Nguyen, sees every working day as a new opportunity to exceed the expectations of an ever increasing number of clients. "Average is not good enough for us," he explains. "We always strive to deliver the best value in the city and are only happy when the transaction is complete and the client has seen first-hand that we work hard for them."
That commitment to excellence applies whether he is handling a very large real estate transaction or the sale of a small family home. "The size of the deal does not change anything for us," he explains. "I want every client to feel that they are absolutely crucial for us."
Education and personal interests
Education: B.Sc (Honours), University of Saskatchewan and L.LB, University of Alberta
Called to the Alberta Bar: 2003
Memberships: Law Society of Alberta & The Canadian Bar Association.
Personal interests: Paddle boarding (SUP), camping, hiking, running, volunteering for churches and assisting other organizations that help under privileged children.
Meet Edmonton real estate lawyer Richard Der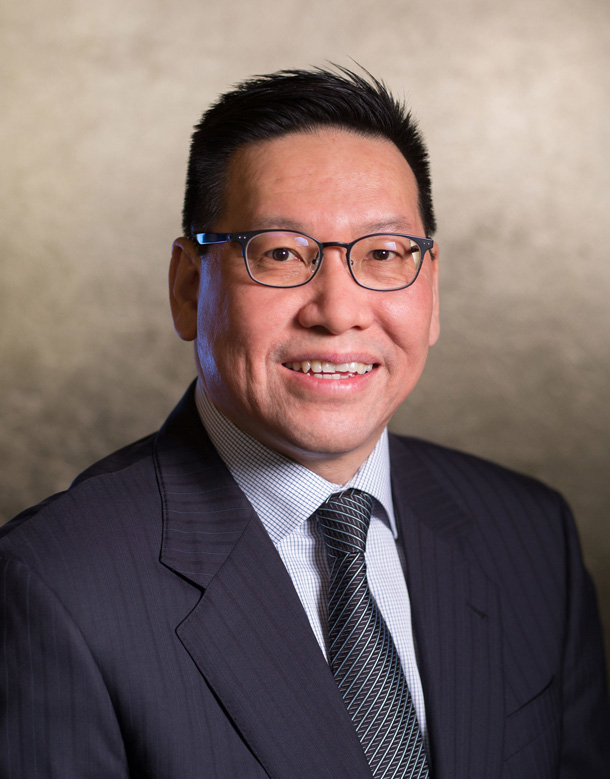 Edmonton lawyer Richard Der has an immediate answer when he is asked to explain why he has a track record of success stretching over two decades. "I offer a real estate practice that is lawyer driven," explains Mr. Der. "That means I run point on each file and am backed by a real estate support team with a total of over 50 years of experience."